Rapid Auto Elektronika is engaged in testing, repair, rebuild and regeneration of wide range of automotive electronics.
We offer many years of experience, professional diagnostic equipment with the software required for testing and repair of the latest electronic modules.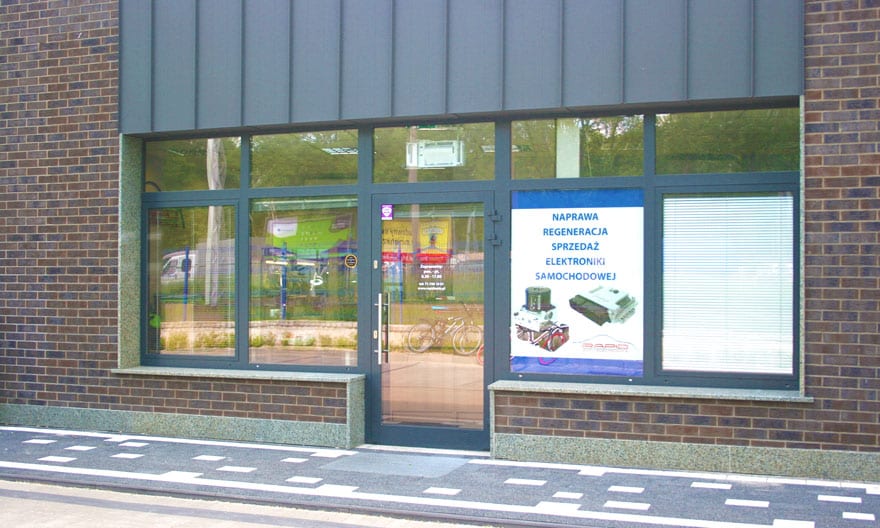 In our work we aim to provide you with the highest level of satisfaction through fast and reliable service, easy contact, pre and post repair assistance and warranties up to 60 months. At the same time as a small company, we can provide all these benefits, while maintaining affordable prices of our services and products.